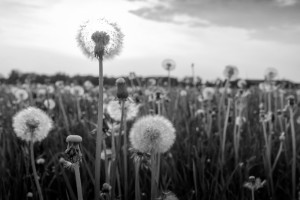 I was pacing the edge of town until the house
had gone to bed so I could get on the couch
and not look at anybody. I hid from the rain
beneath the awning of the rug emporium.
A sparrow flew into one of the display
windows and then flew into the other
display window and then into the first
display window and then it finally flew
away into the hard autumn rain.
*
Steve Subrizi lives in Massachusetts and has performed his poetry at dive bars and lecture halls across America. His work has appeared in such places as The Scrambler, Muzzle, NOÖ Journal, and Monday Night. His e-chapbook, Newly Wild Hedgehog, is available from NAP. He plays in a band called The Crazy Exes From Hell. His website is www.stevesubrizi.com.