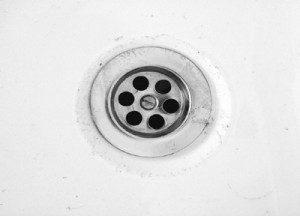 I can't be certain
But I have a suspicion
That the woman I love
Has turned into a lizard.
Last night in bed
I brushed her thigh
And thought I felt
A crinkled lizard's hide.
She had a crest instead of hair.
A lizard's tongue
Darted from her mouth–
It happened so quickly
I barely spotted it
But I'm pretty sure it was there.
I know it sounds strange
But I don't have the answer
To the burning question:
Why is she an iguana?
I gave her my heart,
I really tried
To keep her at home,
But she left for the wild.
I don't know if she knows I know.
She sits silently on a branch
Staring down at me every night.
Her I love yous are now a croak.
In our bed a rainforest grows.
*
Joshua Seigal is from London, UK. His poems have appeared in several journals, including Popshot, The Ugly Tree, Cadaverine, The Delinquent, Pen Pusher, Literaryspot, Read This, Monkey Kettle, Iota, The Laughing Dog, Under the Radar, New Leaf, The Frogmore Papers, The Canon's Mouth, Sentinel, and Conversation Quarterly.