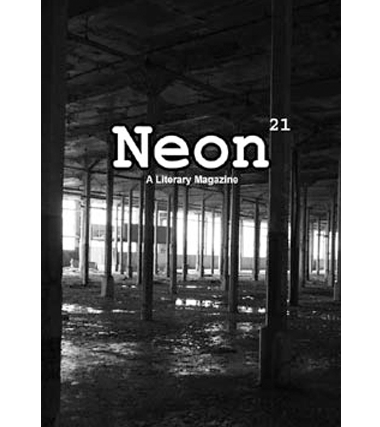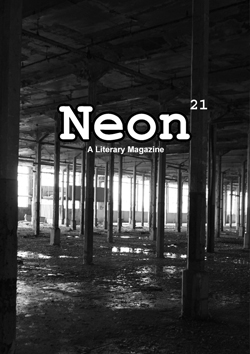 Issue twenty-one of Neon features the work of P Edward Cunningham, Robert S King, Kate Wyer, Kirsty Logan, Sean Patrick Conlon, Michael Spring, Sonia Hendy-Isaac, Angela Parker, Gavin Broom, and Jason Irwin.
Neon is free to read. If you enjoy the work we publish a small donation is appreciated.
Published autumn 2009 (online).