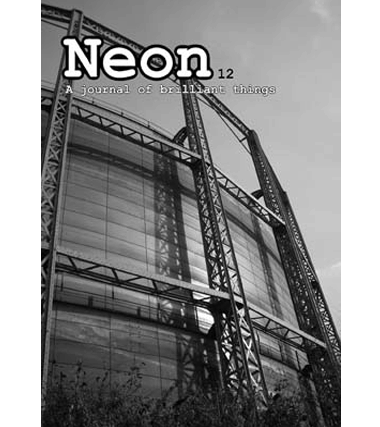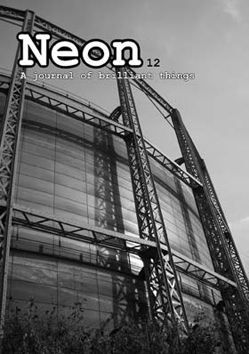 Issue twelve of Neon features the work of Sarah Hilary, Peter Schwartz, Graham Burchell, Dianne Rees, Daniel Hudon, Tom Sheehan, Christopher Barnes, CL Bledsoe, Kristine Ong Muslim, Julie Ann Shapiro, Joseph Goosey, and Peter Schwartz.
Neon is free to read. If you enjoy the work we publish a small donation is appreciated.
Published summer 2007 (print and online).