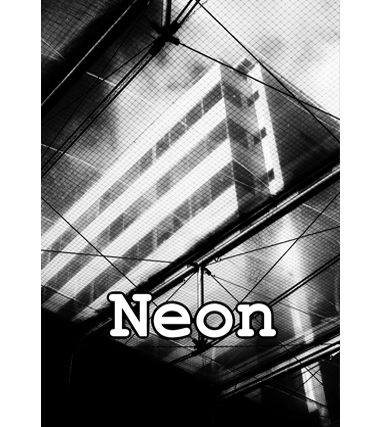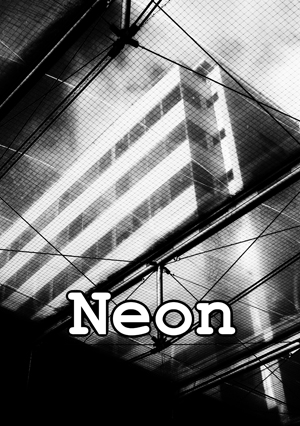 Issue thirty-one of Neon features the work of Cassandra de Alba, Gregory Heath, Jones Jones, Alexandra Smyth, Liz Bowen, Chloe N Clark, Alicia Hilton, Dan Grace, and Sophia Holtz. The photographer for this issue is Eleanor Leonne Bennett.
Neon is free to read online, and costs just £2.50 for a physical copy. Each issue is 40 pages, A5, saddle-stitched and photo-illustrated in black and white.
Published summer 2012 (print and online).