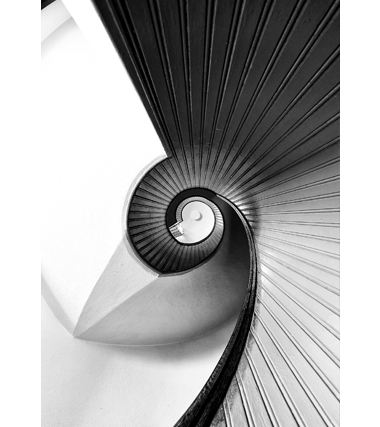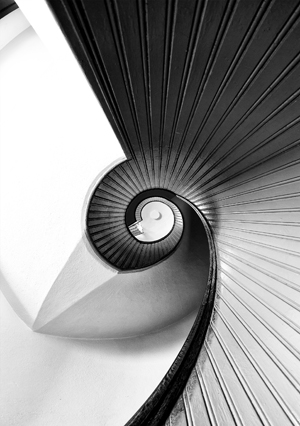 Issue thirty-four of Neon features the work of Sam Frankl, Eliza Victoria, Lynn Hoffman, Tracey Iceton, Michael Frazer, Kate Folk, Heidi James, and Nancy Hightower. The cover photograph is by Andrew Shoemaker.
Neon is free to read online, and costs just £2.50 for a physical copy. Each issue is 40 pages, A5, saddle-stitched and photo-illustrated in black and white.
Published spring 2013 (print and online).