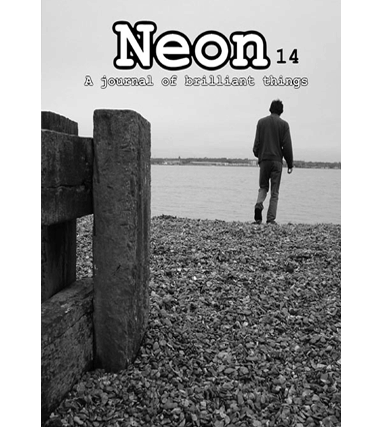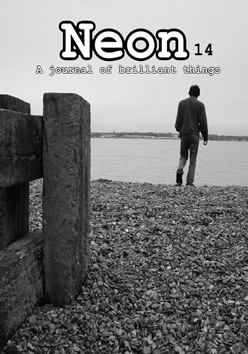 Issue fourteen of Neon features the work of Rupert Merkin, Jenn Koiter, Grant McLeman, Jonathan Greenhause, Lynn Patmalnee, Curtis Smith, Anthony Frame, Brent Fisk, Sarah Hilary, J.A Tyler, Phil Gruis, and Jarod Rosello.
Neon is free to read. If you enjoy the work we publish a small donation is appreciated.
Published winter 2008 (print and online).