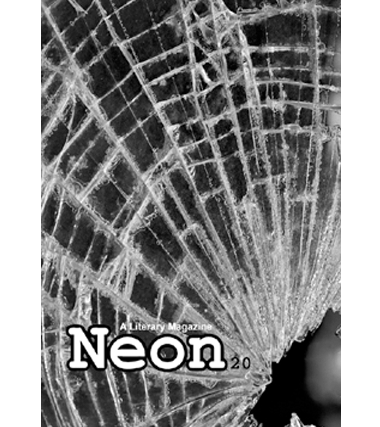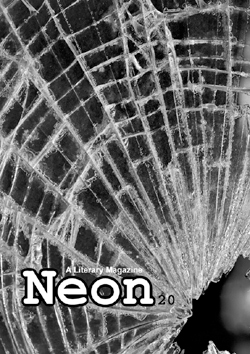 Issue twenty of Neon features the work of Jonathan Greenhause, CL Bledsoe, Howie Good, Christopher James, Donna Burgess, Stevie Blue, Daniel Uncapher, and Jenn Clarke, as well as photo-illustrations by Matina Stamatakis.
Neon is free to read. If you enjoy the work we publish a small donation is appreciated.
Published summer 2009 (online).