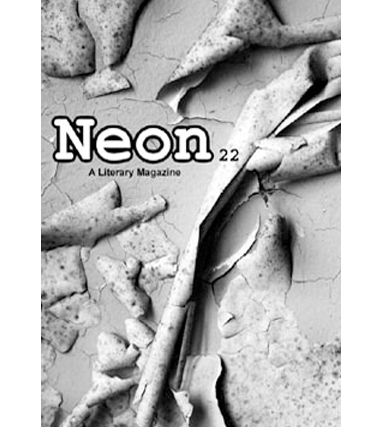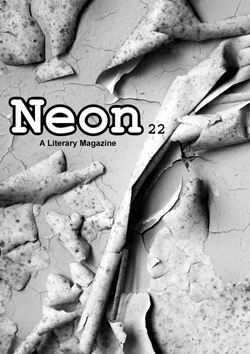 Issue twenty-two of Neon features the work of Howie Good, Paul McDonald, Ladee Hubbard, Dave Migman, Adam Moorad, Joseph AW Quintela, Jessica Hollander, Emily Darrell, and Bryce Alister Doersam.
Neon is free to read. If you enjoy the work we publish a small donation is appreciated.
Published spring 2010 (online).