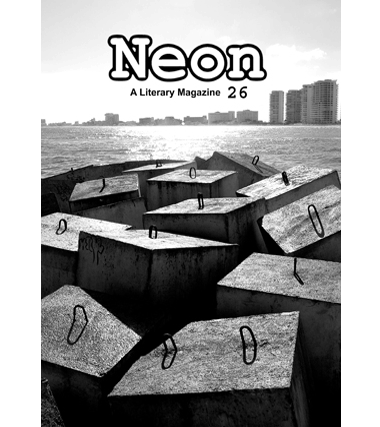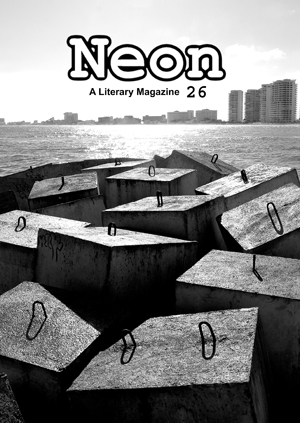 Issue twenty-six of Neon features the work of Grant Loveys, Gregory Dunn, LE Butler, Amy Schreibman Walter, Ashley Maser, Nemone Thornes, and CJ Opperthauser.
Neon is free to read online, and costs just £2.50 for a physical copy. Each issue is 40 pages, A5, saddle-stitched and photo-illustrated in black and white.
Published spring 2011 (print and online).