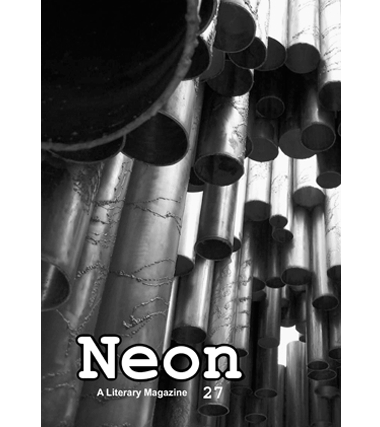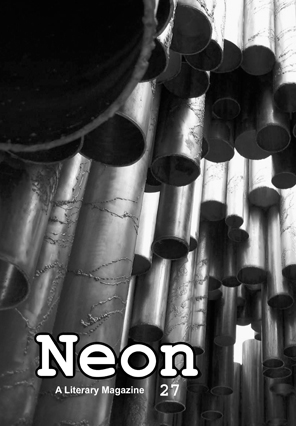 Issue twenty-seven of Neon features the work of Jonathan Volk, Brett lizabeth Jenkins, Hallie Steiner, Christina Thatcher, Leslianne Wilder, Heather Kamins, Ben Parker, Deanna Larsen, and Tyler Bigney.
Neon is free to read online, and costs just £2.50 for a physical copy. Each issue is 40 pages, A5, saddle-stitched and photo-illustrated in black and white.
Published summer 2011 (print and online).