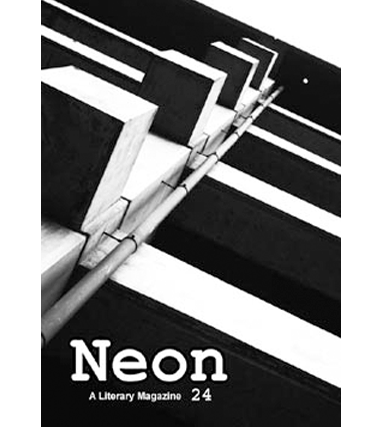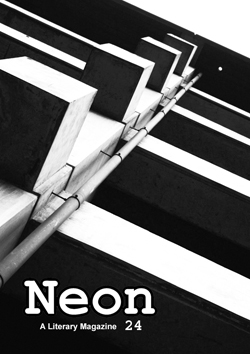 Issue twenty-four of Neon features the work of Emily Darrell, Claudine R. Moreau, LE Butler, Omar Metwally, Howie Good, Jonathan Greenhause, Tetman Callis, Noel Sloboda, Rachel Mehl, Caitlin Elizabeth Thomson.
Neon is free to read. If you enjoy the work we publish a small donation is appreciated.
Published autumn 2010 (online).