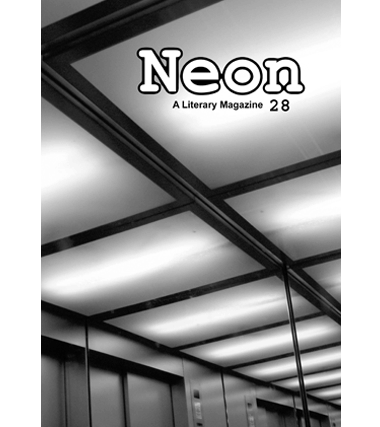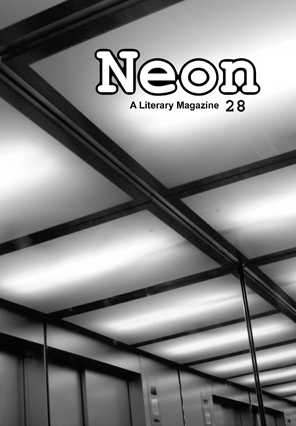 Issue twenty-eight of Neon features the work of Kerrie O'Brien, Catherine Owen, Danica Green, Patrick Gabbard, Kirby Wright, Alanna Belak, Noel Sloboda, and Emily O'Neill.
Neon is free to read online, and costs just £2.50 for a physical copy. Each issue is 40 pages, A5, saddle-stitched and photo-illustrated in black and white.
Published autumn 2011 (print and online).