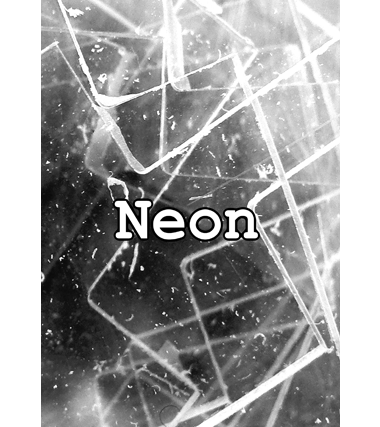 Issue thirty-three of Neon features the work of Rebecca L Brown, Ian Mullins, Steve Subrizi, Jacob Silkstone, Taylor Koekkoek, Harry Giles, Sam Fetters, James Trevelyan, and Charlie Hill.
Neon is free to read online, and costs just £2.50 for a physical copy. Each issue is 40 pages, A5, saddle-stitched and photo-illustrated in black and white.
Published winter 2013 (print and online).