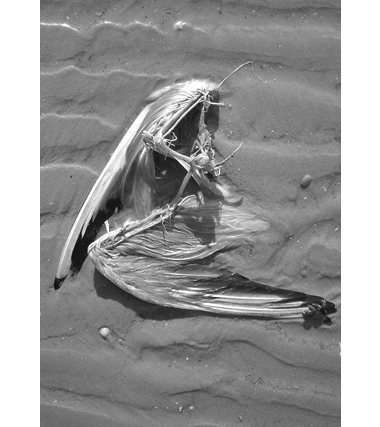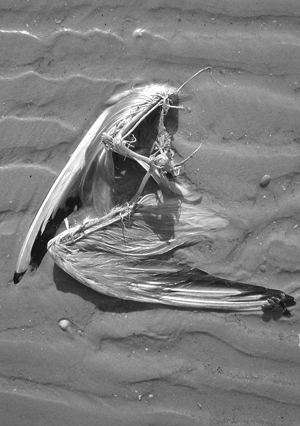 Issue thirty-six of Neon features the work of Paul Ebbs, Simon Collings, Michael Hemmingson, CJ Opperthauser, Amy Schreibman Walter, Dan Coxon, and Helen Addy. The cover image is by Sarah Katharina Kayß. There's time travel, mannequins, failed attempts at kindness, a haunting retreat to a cabin in the woods, and a trip on board the Anti-Titanic.
Neon is free to read online, and costs just £2.50 for a physical copy. Each issue is 40 pages, A5, saddle-stitched and photo-illustrated in black and white.
Published autumn 2013 (print and online).