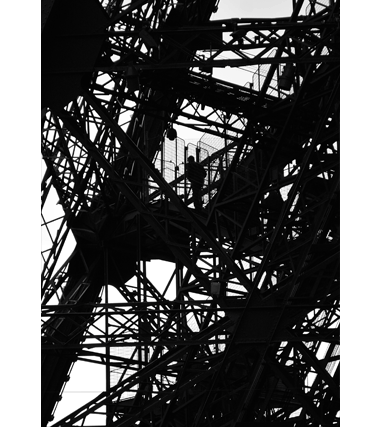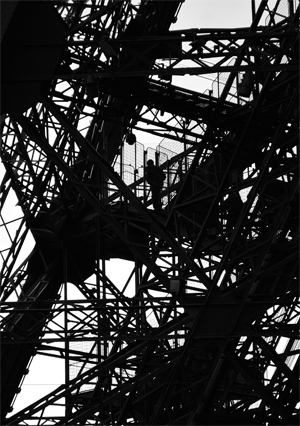 Issue thirty-seven, Neon's first issue of 2014, features the work of Paul Bavister, Shanalee Smith, Noel Williams, Christopher Owen, Tracey S Rosenberg, Erric Emerson, Meg Eden, and Joe Evans.  The cover image is by Timur Cetintas. In its pages you will find guns and knives, nightmarish exam days, a story about Facebook friends and some excellent concrete poetry.
Neon is free to read online, and costs just £2.50 for a physical copy. Each issue is 40 pages, A5, saddle-stitched and photo-illustrated in black and white.
Published winter 2014 (print and online).