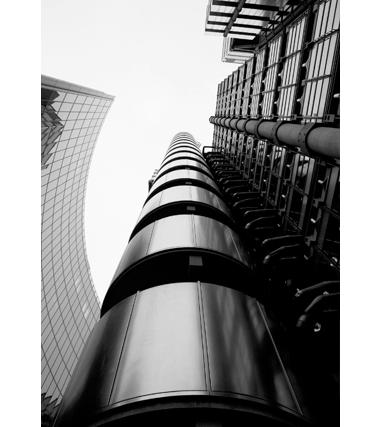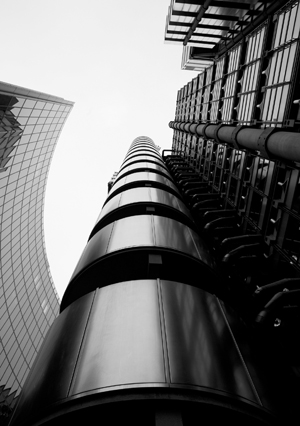 Issue thiry-five of Neon features the work of Jenny Gray, Jack Brodie, Noel Sloboda, An Anonymous Author, Nicole Cloutier, Derek Adams, Deborah Sellers, and Annette Volfing. The cover image is by Imran Khan.
Neon is free to read online, and costs just £2.50 for a physical copy. Each issue is 40 pages, A5, saddle-stitched and photo-illustrated in black and white.
Published summer 2013 (print and online).